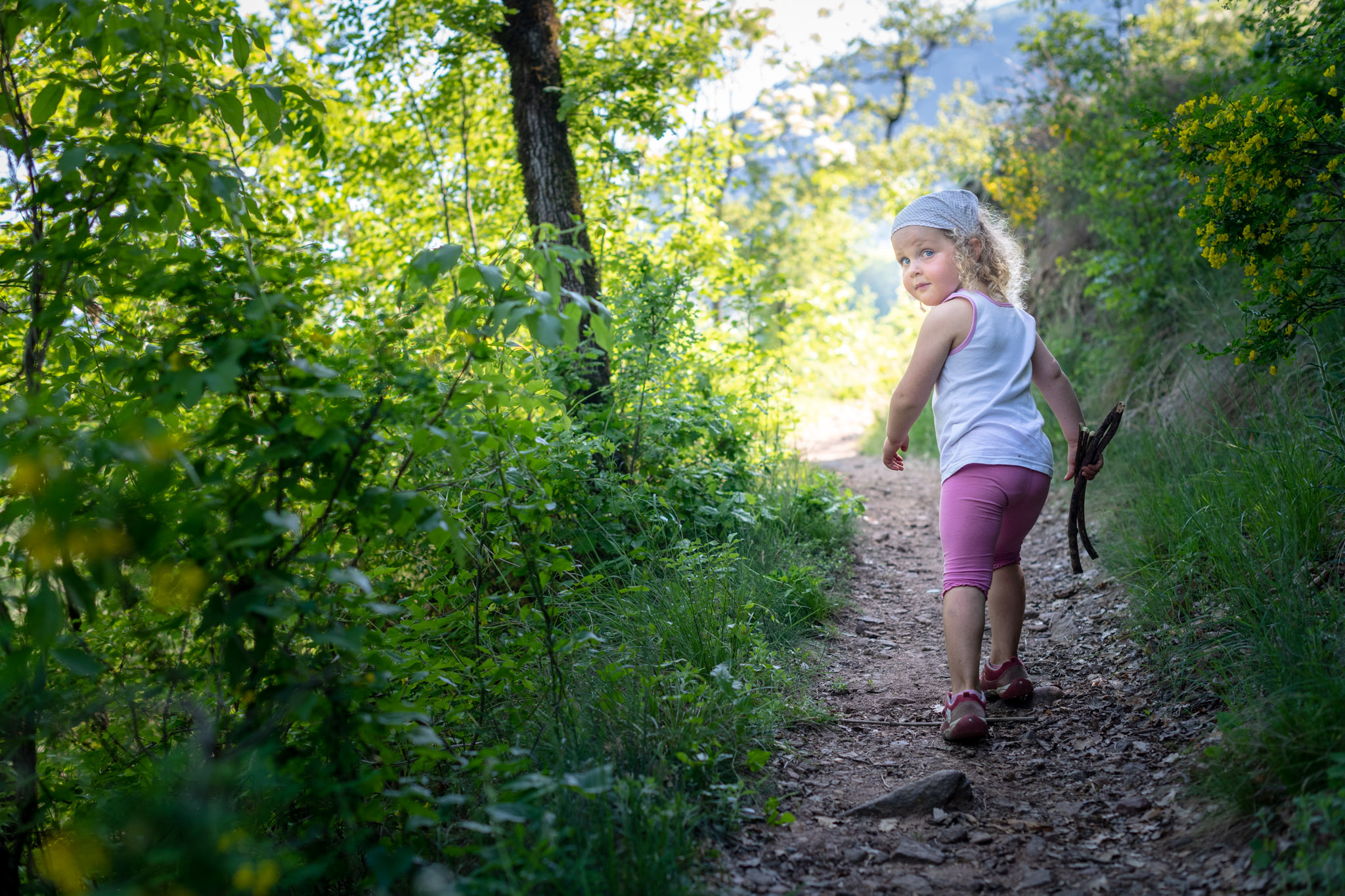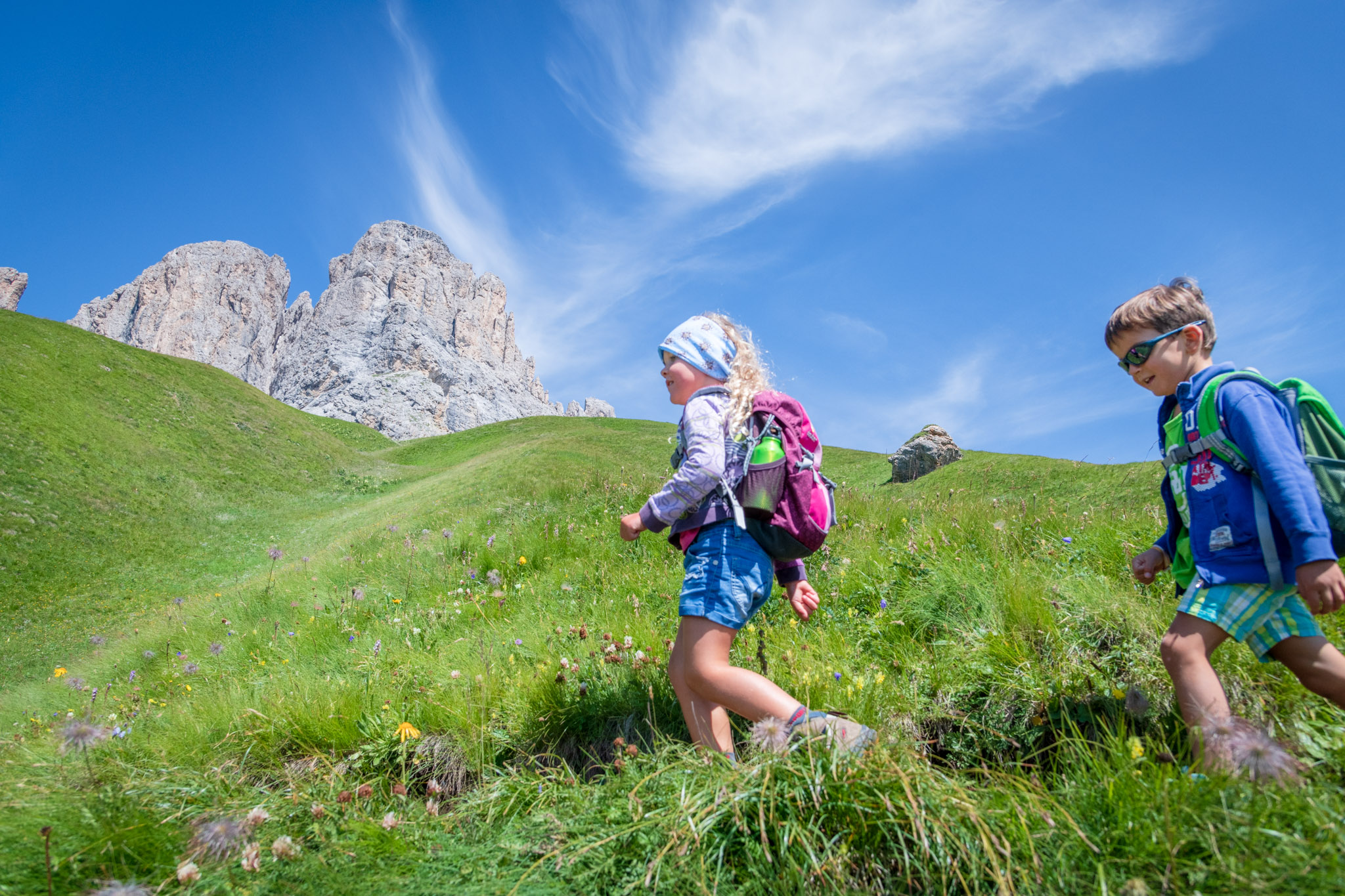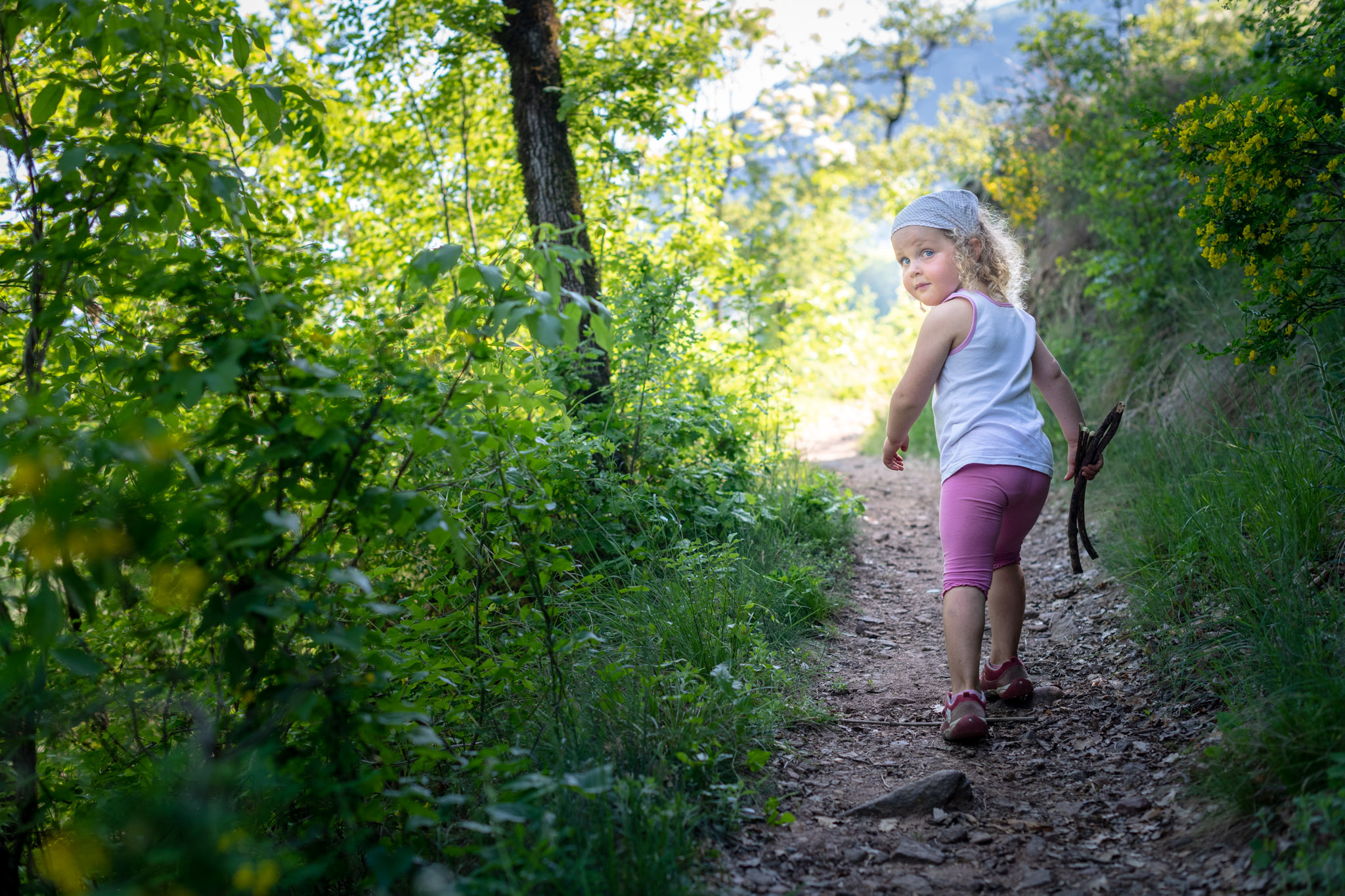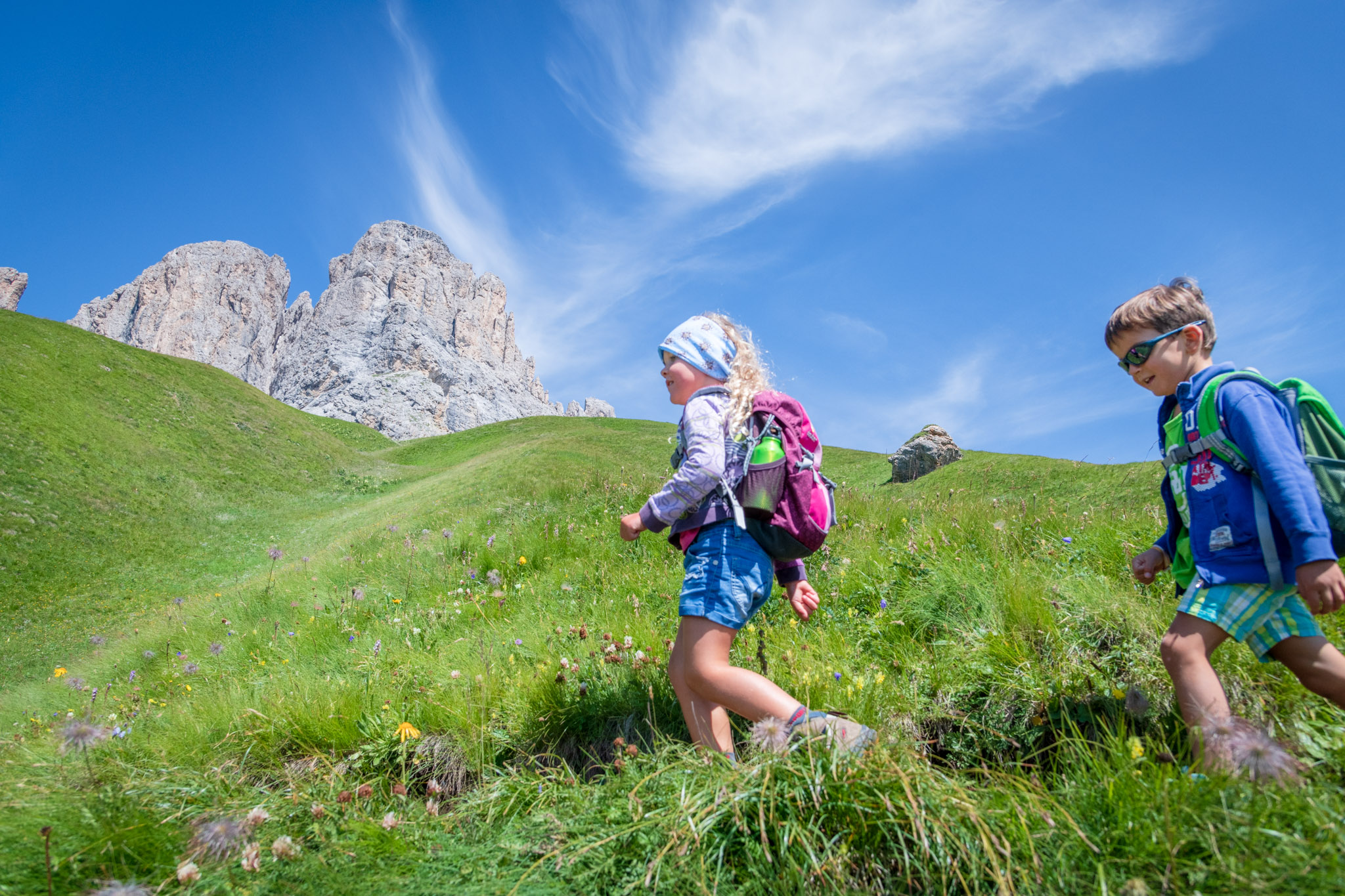 Hiking
The Südtiroler Unterland is a true hiking paradise for everyone who loves nature: it just plain makes your heart sing!
The multitude of trails ranges from leisurely walks through the beautiful orchards to tours of several days to mountain peaks. That guarantees there's a route for you.
More and more people are turning to this sport to keep fit and have the added advantage of enjoying our wonderful Alto Adige scenery at the same time. Getting out into the fresh air is medicine for our stressed souls and lets us get away from everyday chaos for a while.
At Favogna di Sotto, at an altitude of 1,060 metres, there is a small lake which reaches swimming temperature in the summer. Near the access road, you will find a group of 5 giant redwoods, which can be seen from afar. Another 30 of this type of tree can be found in the nearby forest. Experienced hikers can reach the Favogna high plateau either via the old Fenner Weg from Magrè or via a quite difficult via ferrata which leads you uphill across the steep Dolomite walls from south of Magrè.
On the opposite side of the valley the Albrecht-Dürer-Weg begins. During his Italian travels in 1494, he had to choose a road over the mountains to Segonzano due to flooding. His impressions of this hiking path are reflected in many of his watercolors and drawings.
Only a 30 minute drive away, you will find the access route to the GEOPARC Bletterbach, an impressive canyon at the foot of the Corno Bianco mountain, which clearly represents the history of our planet. The visitor center offers background information. However, it is far more impressive to take a guided hiking trip through the canyon. During the summer, there are also special guided tours for children. The newly established Forest Educational Path is also suitable for wheelchairs and prams.
A special treat is the guided Aroma and Sensory Walk, where you can learn about wine growing, landscape and history, try to guess the various aromas of wine from clay amphores and taste five of our different wines.
Cortaccia Wine expedition of the Cantina Cortaccia is a unique experience. During a walk through the various production zones of the Cantina Cortaccia (200-900 meters), 12 different wines are tasted at their individual places of origin.
Walking Tours
---