Kurtatsch Winexpedition
The Fascinating Vineyard
An exploration of Cantina Kurtatsch's diverse vineyard sites, complete with wine tasting.
The diversity of Cantina Kurtatsch's vineyard sites is unique in South Tyrol. Altitudes ranging from 200 to 900 metres, southeast and southwest exposures, and soils varying from sandygravely to rocky to red-clay lend each wine its own individual character. Join us on an expedition in exploration of the best sites, and taste each wine directly at its place of origin.
Meeting Point: 9:00 a.m. at Cantina Kurtatsch. Bus to Graun – walk to Penon via Hofstatt – snack – continue via Kofl to Kurtatsch – lunch – to Leiten then Brenntal and then through Milla on the way back to the winery, arriving at about 5:00 p.m.
Actual hiking time: 3.5 hours; 12 km; 700 m in descent, 150 metres in ascent. Hike is not difficult, but hiking shoes are recommended.
Price: 115,00 € per person. Included in package: bus, tasting of 12 wines, snack, lunch with wine and water, and expert guide for the whole day.
Information and Booking:
(By 12:00 p.m. the day before) – Cantina Kurtatsch – Tel.: 0039 0471 88 01 15 – weinexpedition@cantina-kurtatsch.it, www.visit.kellerei-kurtatsch.it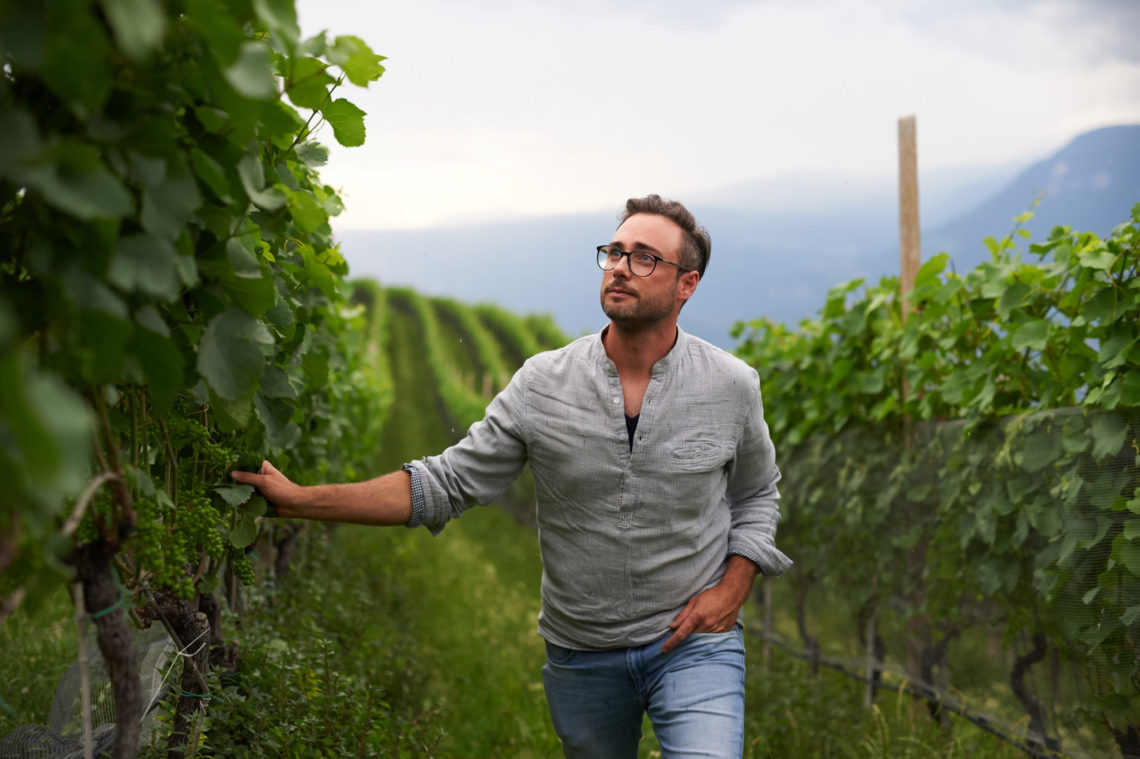 Winery Kurtatsch
Our cellar philosophy is to produce wine in such a way that it reflects its own individual place of origin. The result: top wines that are not only distinctive but also appreciated on an international level.
---