Swimming fun
Romantic places and idyllical nature lakes
Those who love water sports will also be in their element: the warmest bathing lake in the Alps, Lake Caldaro, is only 10 km away and very popular with sailors and surfers. Almost every village has its own outdoor swimming pool.  In addition, you can also swim in the idyllic Favogna Lake to freshen up. Both the Monticolo Lakes in Appiano, bedded in the Monticolo Forest recreation area, are inviting and refreshing on hot summer days.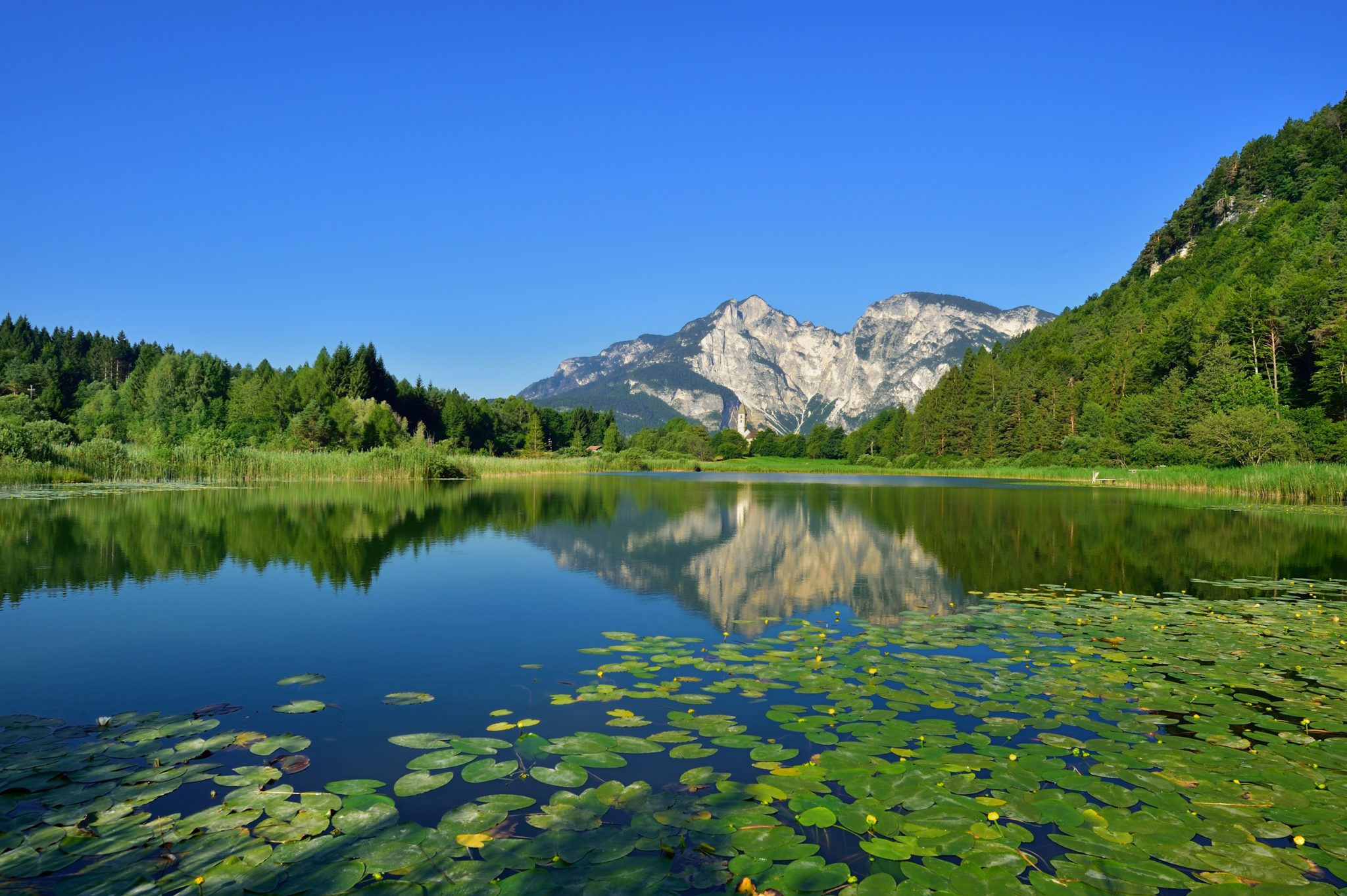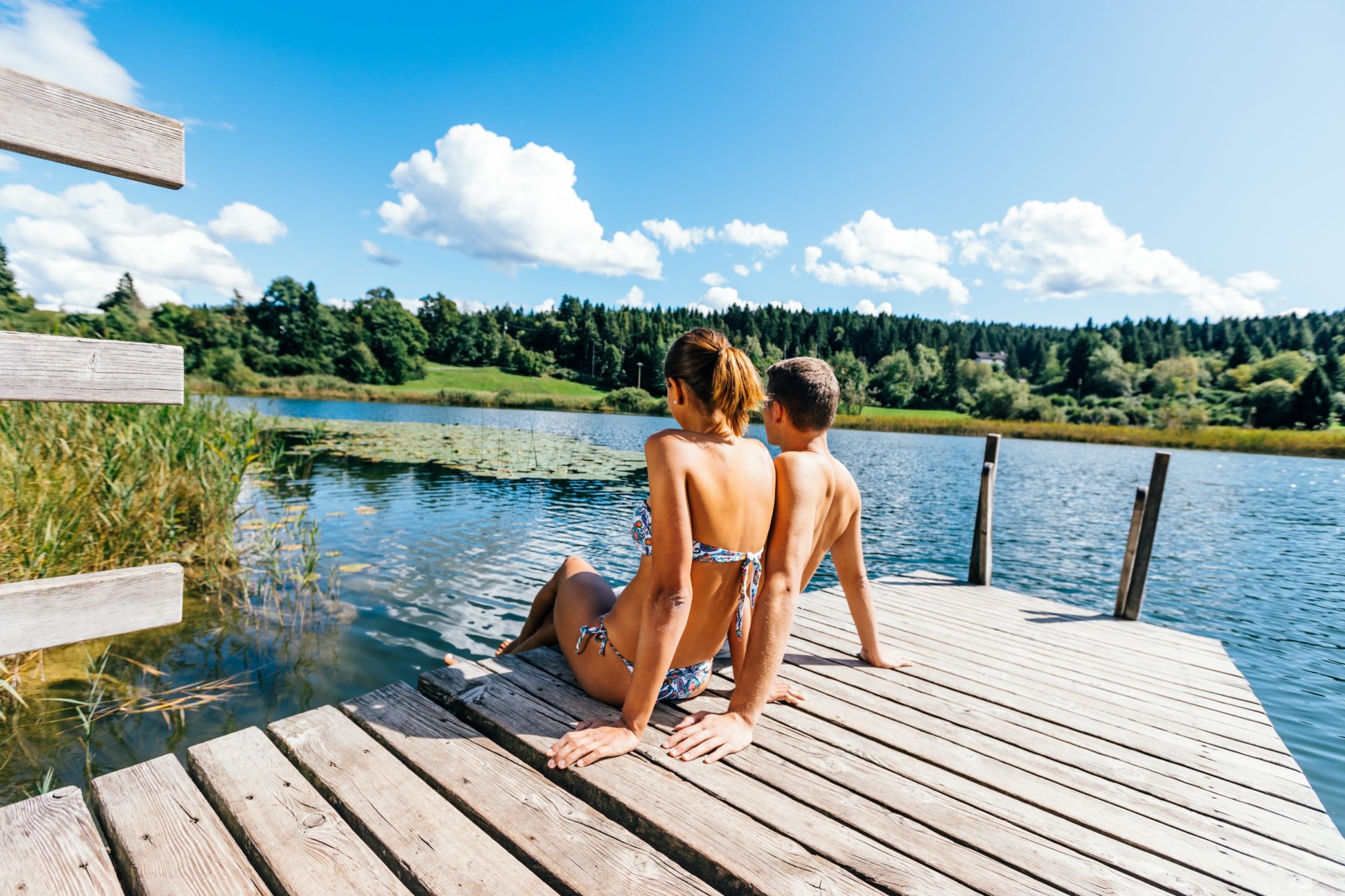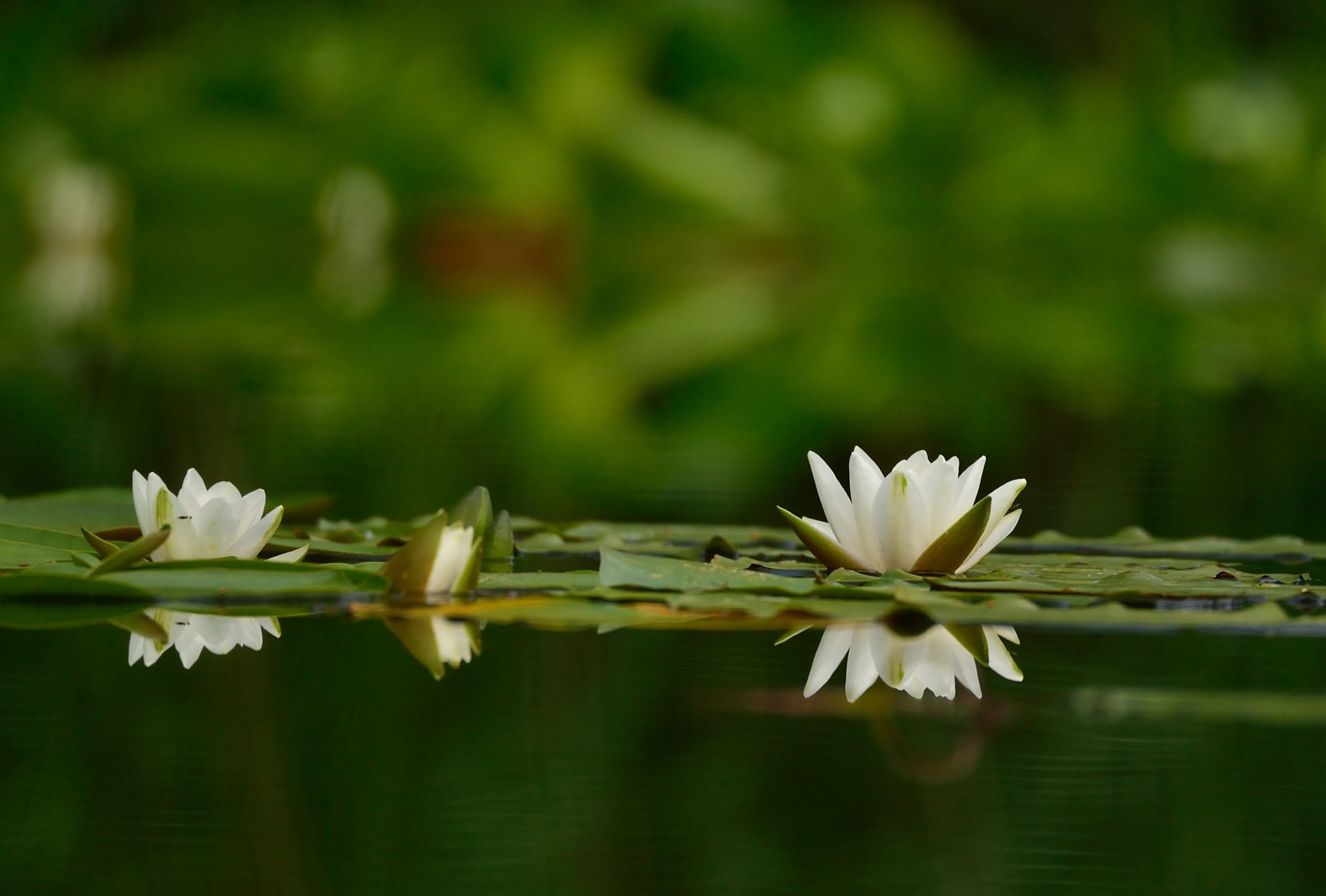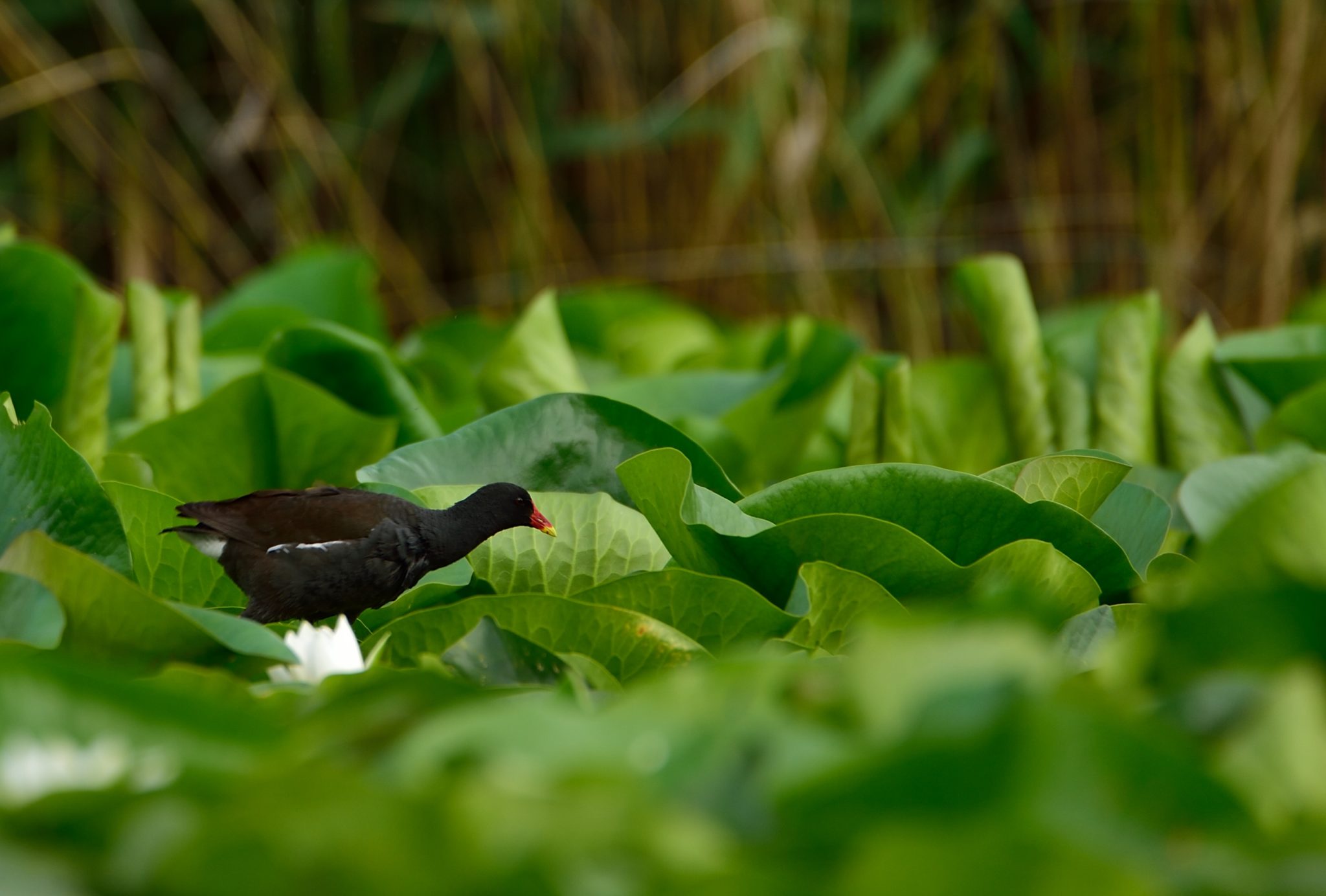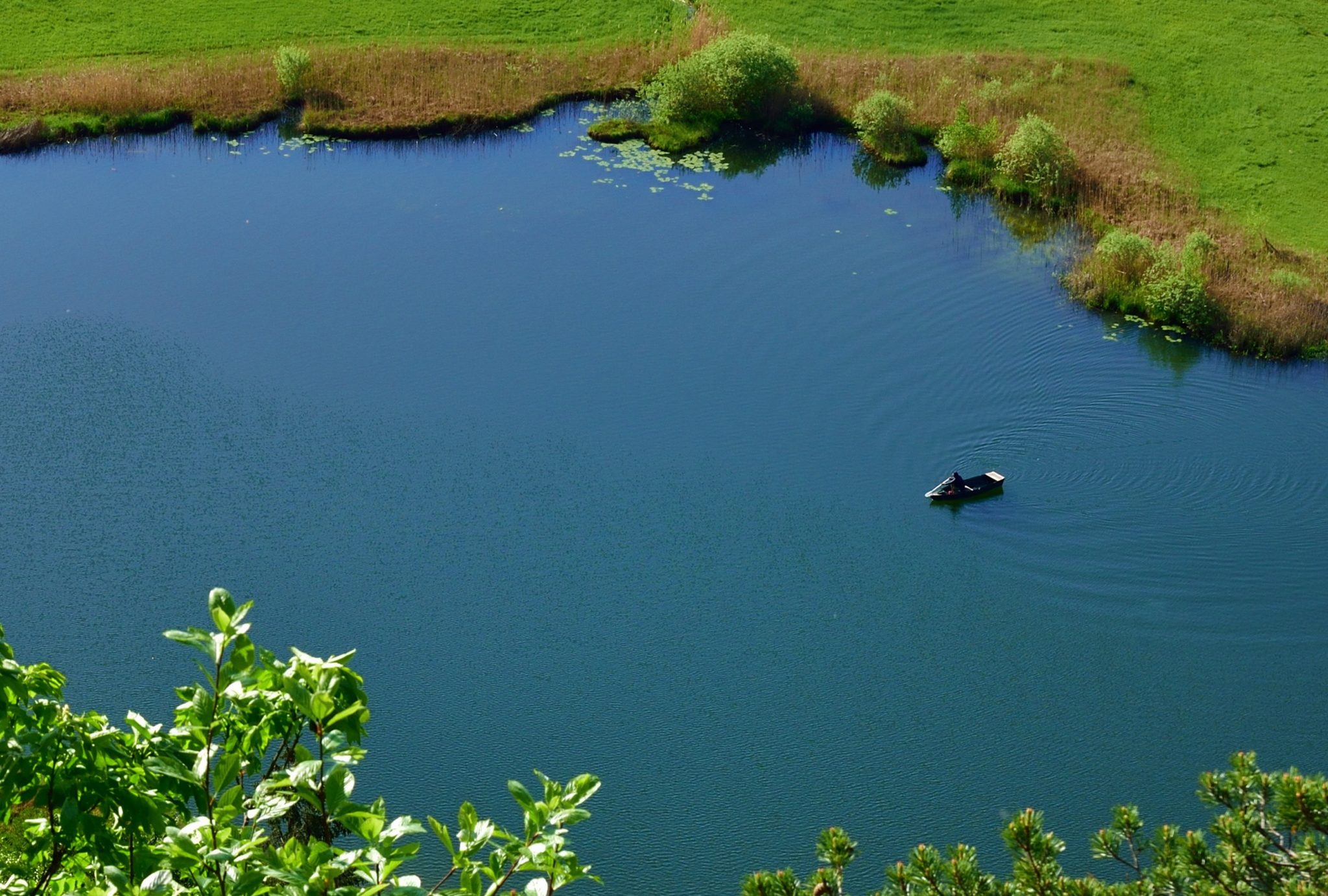 Whether swimming, relaxing, pedal boating, rowing, sailing, surfing or kite surfing – everyone spends an unforgettable day at Lake Kaltern.

The Tramin sports and adventure pool fascinates everyone (5 km away) . Here you will find whirlpools, diving pools, a waterfall, a 50-metre pool, underwater massages, bottom bubble pools and a counter-current system.
No matter how you prefer it, wildly romantic or modernly equipped, a refreshing bathing pleasure awaits you in the South Tyrolean lowlands!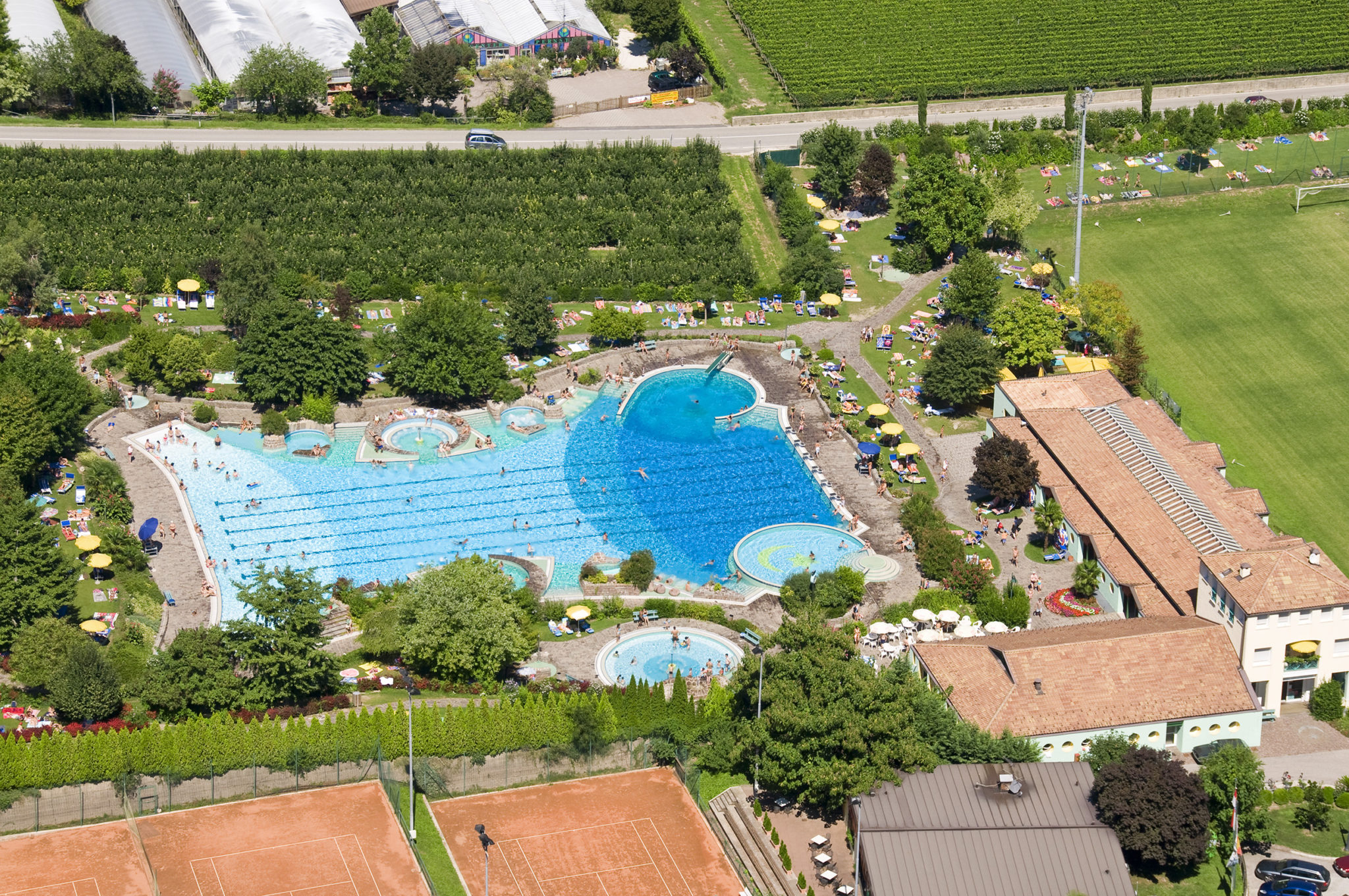 Tramin sports and adventure pool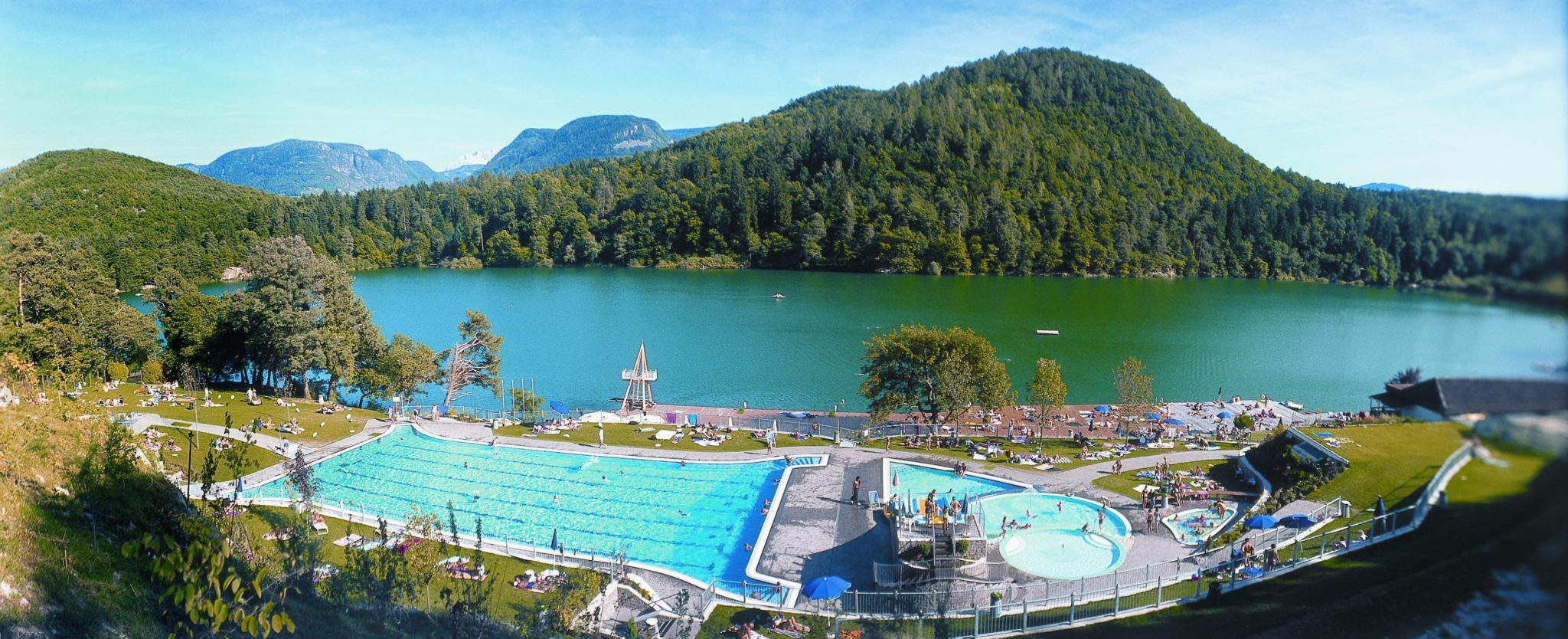 ---